Estate Pavers
WEATHERED PAVERS
The weathered estate pavers have gained popularity for those individuals seeking a rustic look. Our weathered pavers go through a strategic tumbling process in order to create the beveled/historic look that never goes out of style.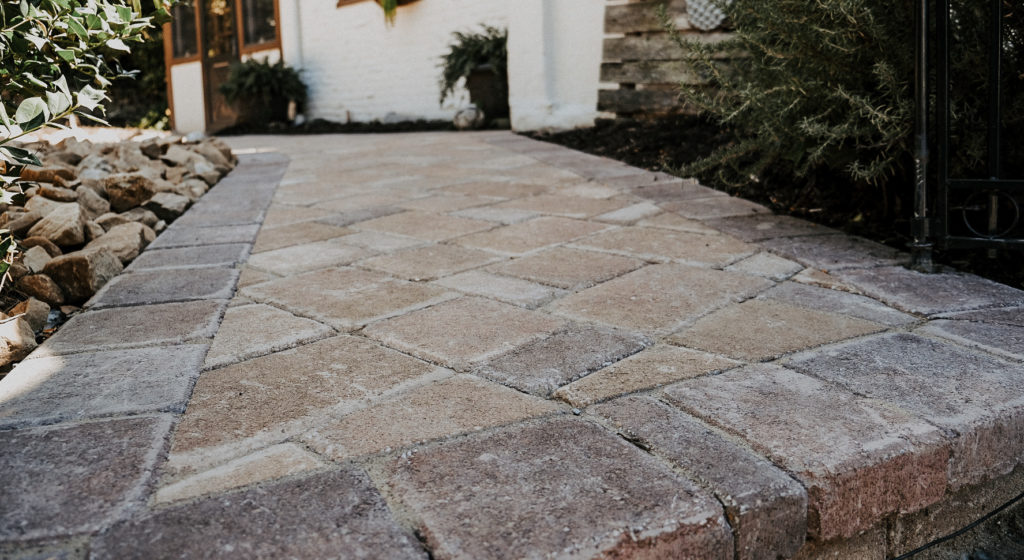 NON-WEATHERED PAVERS
Looking for a more modern approach? The non-weathered estate pavers create a crisp, straight line look that pair well with anything. Precision is key when it comes to our non-weathered pavers.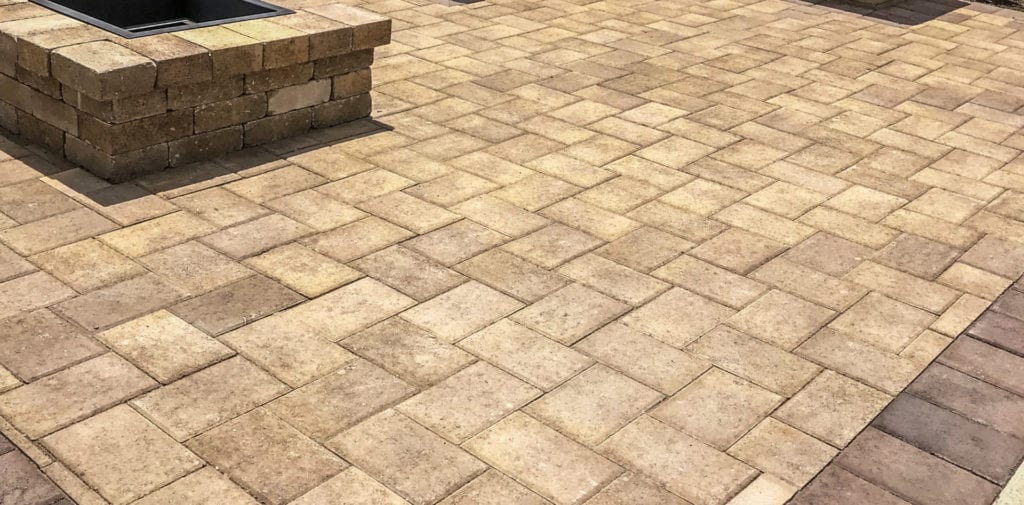 AVAILABLE PAVERS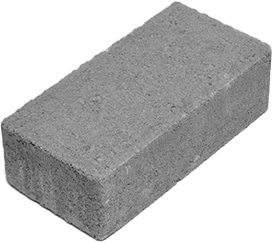 4″ x 8″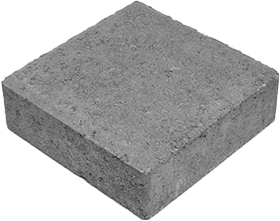 8″ x 8″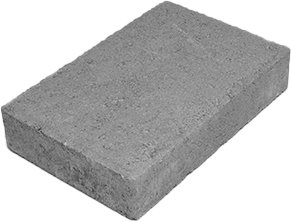 8″x 12″
AVAILABLE COLORS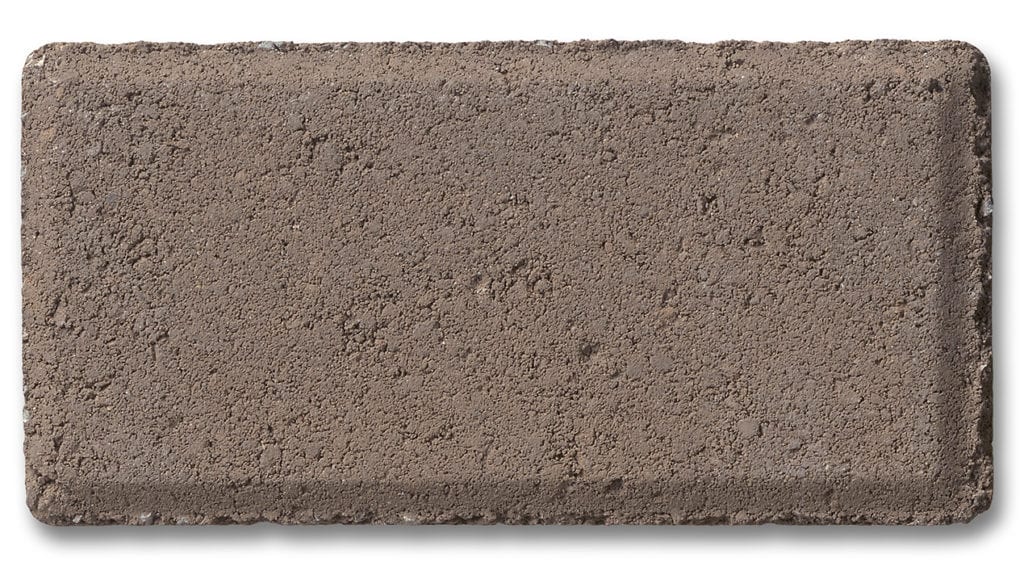 Cedar Blend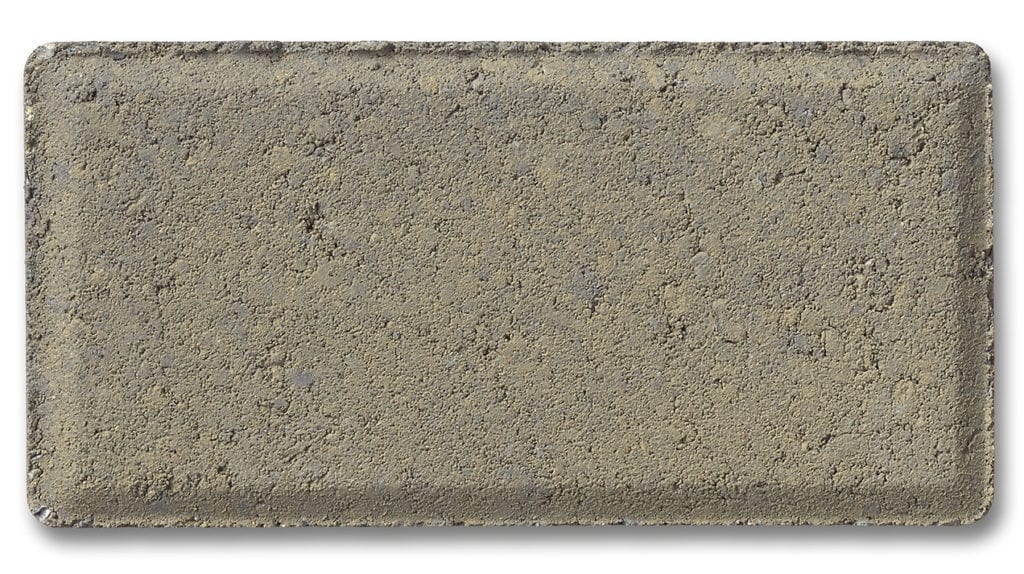 Chestnut Blend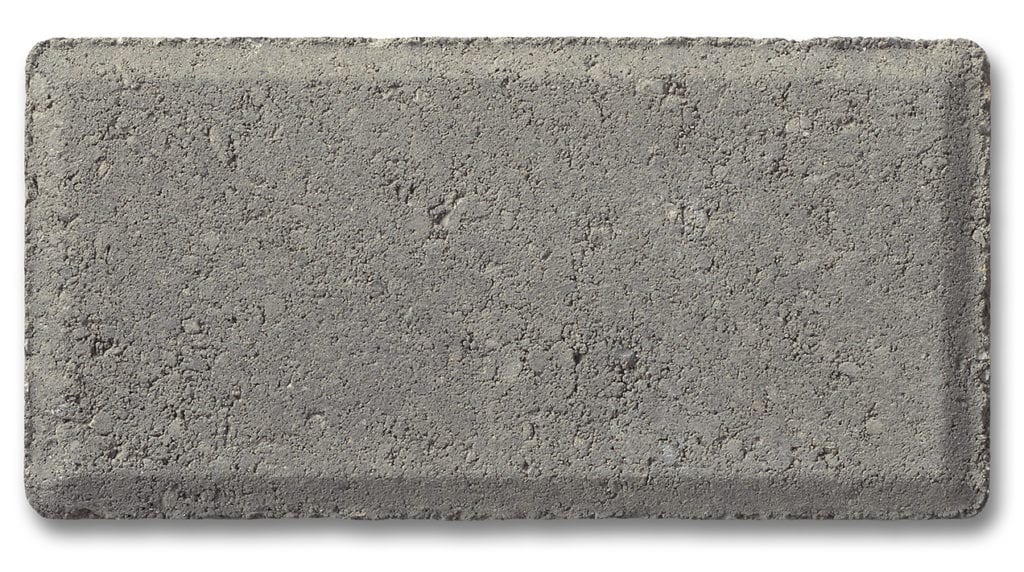 Granite Blend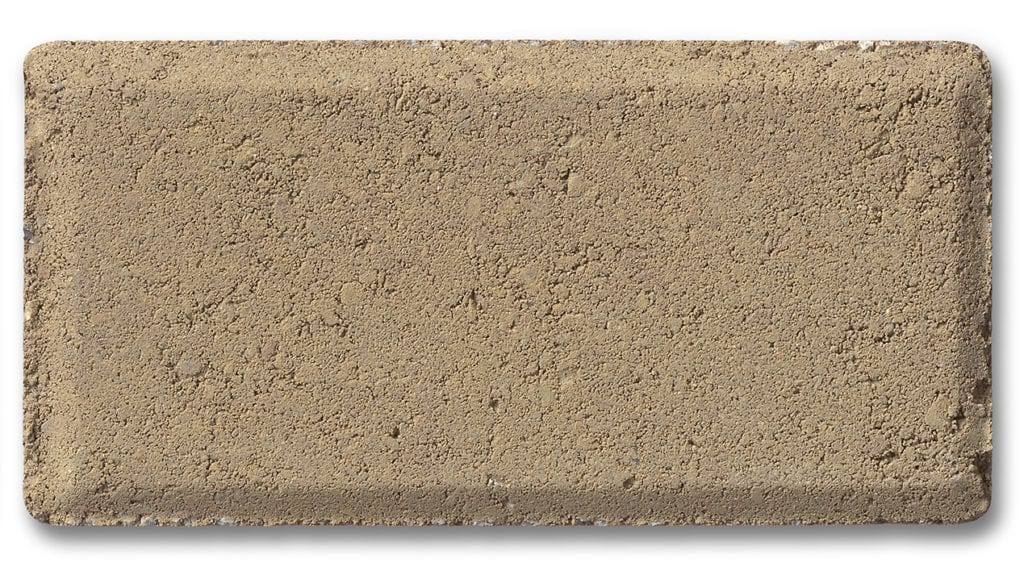 Hickory Blend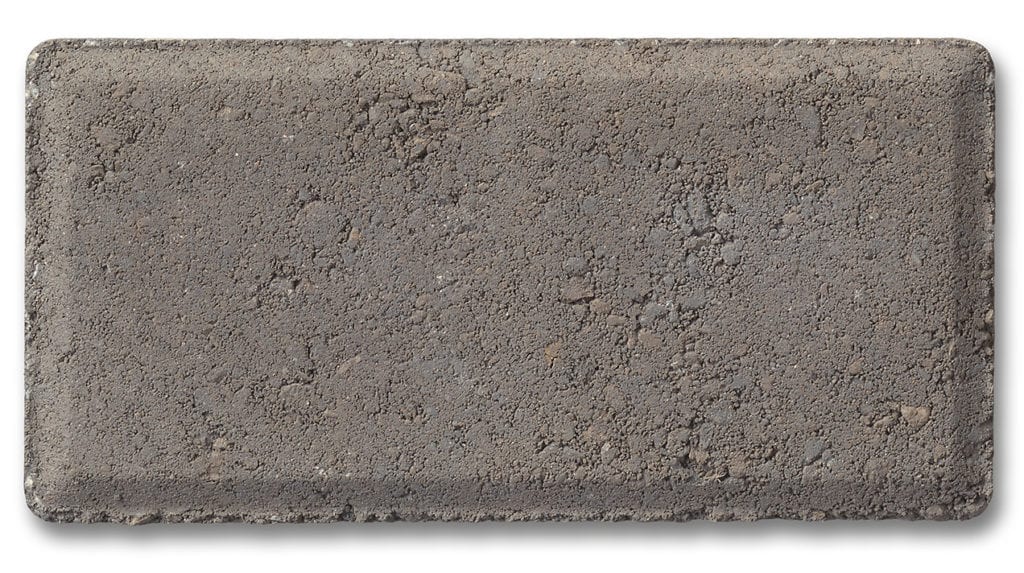 Walnut Blend
PATTERNS