AB® COLLECTION
AB® COLLECTION
The AB Collection gives a smooth fluid finish to any outdoor living space. Use the blocks individually or blend them together to create patterned walls that will define your space for years to come. Enjoy the beauty and durability of this collection's classic cut stone look that adds distinguished style to any landscape.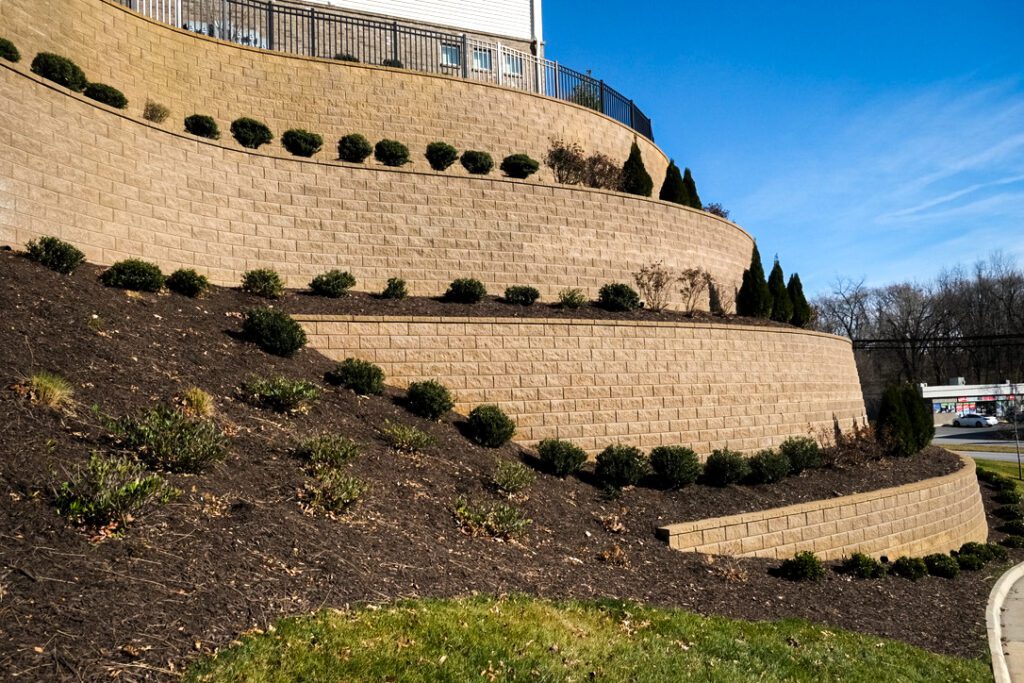 AVAILABLE COLORS – ROANOKE, VA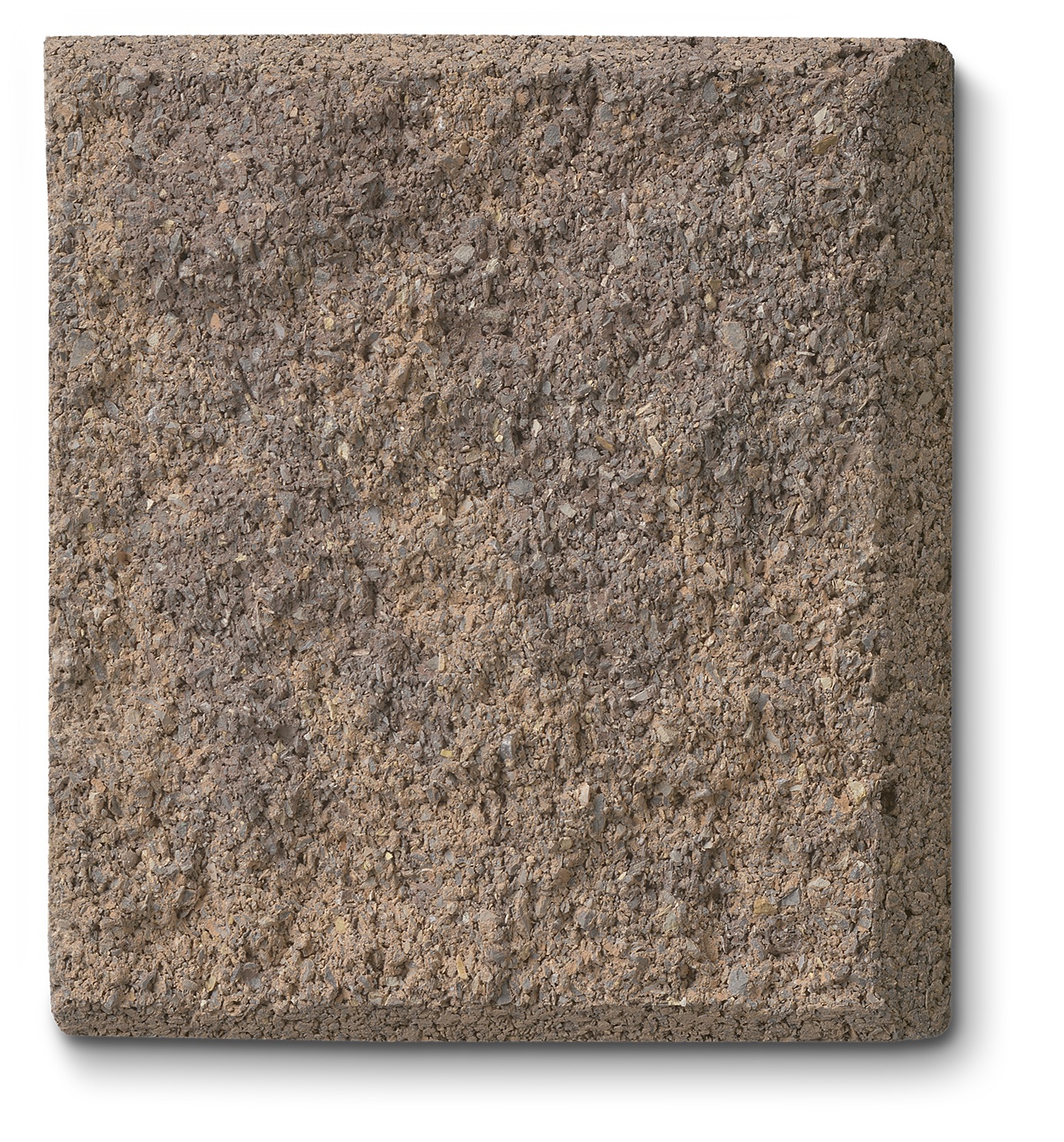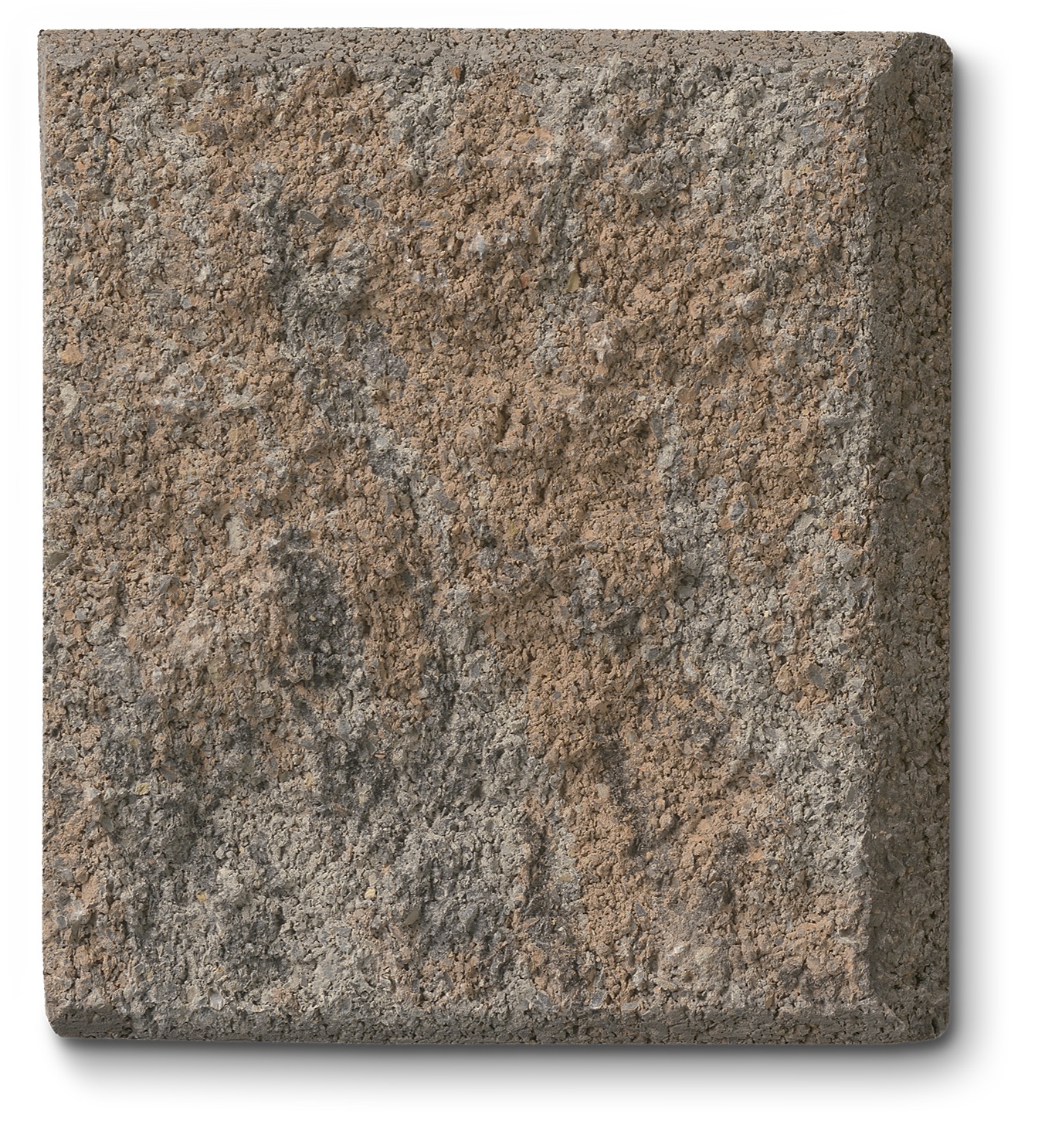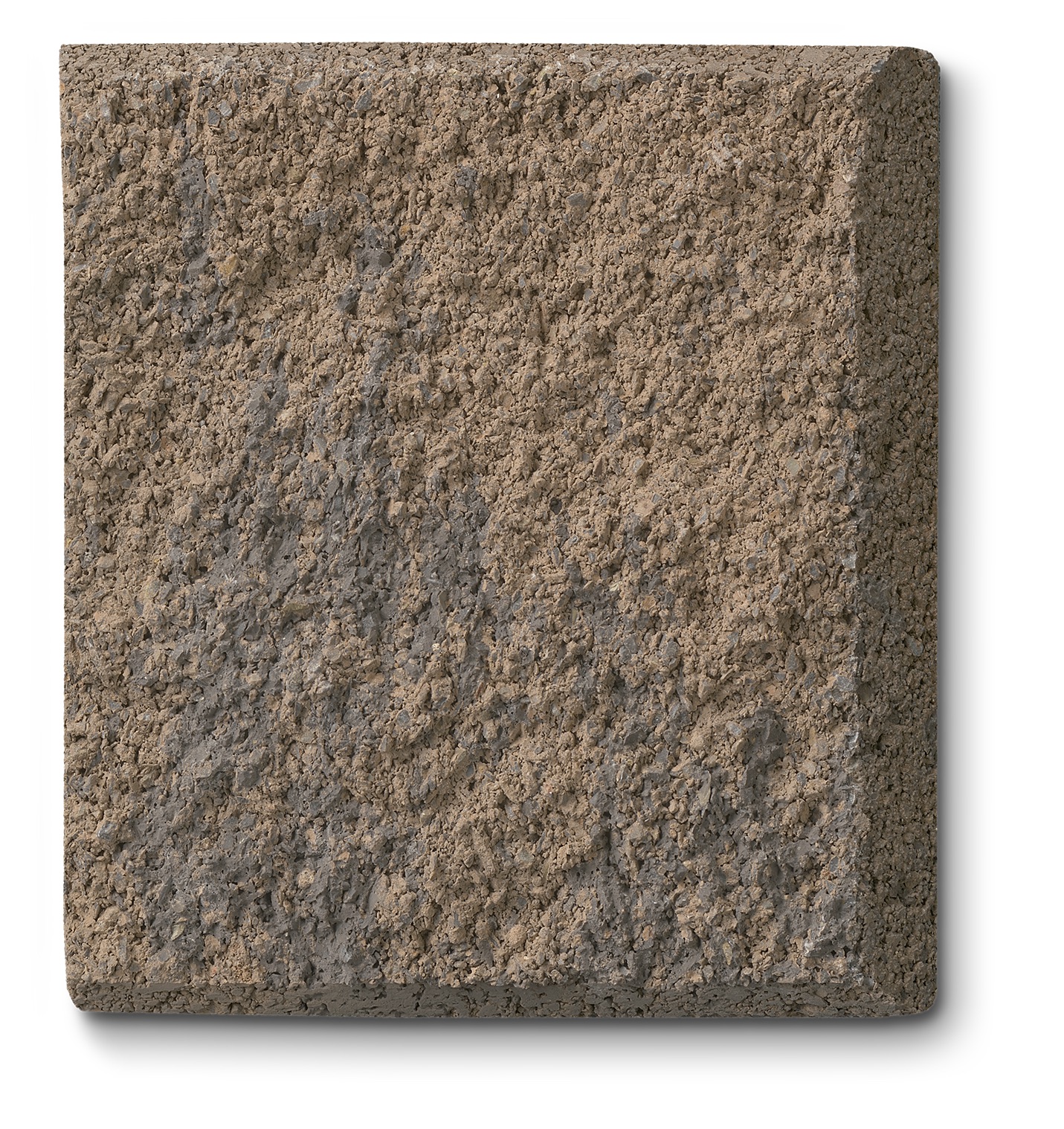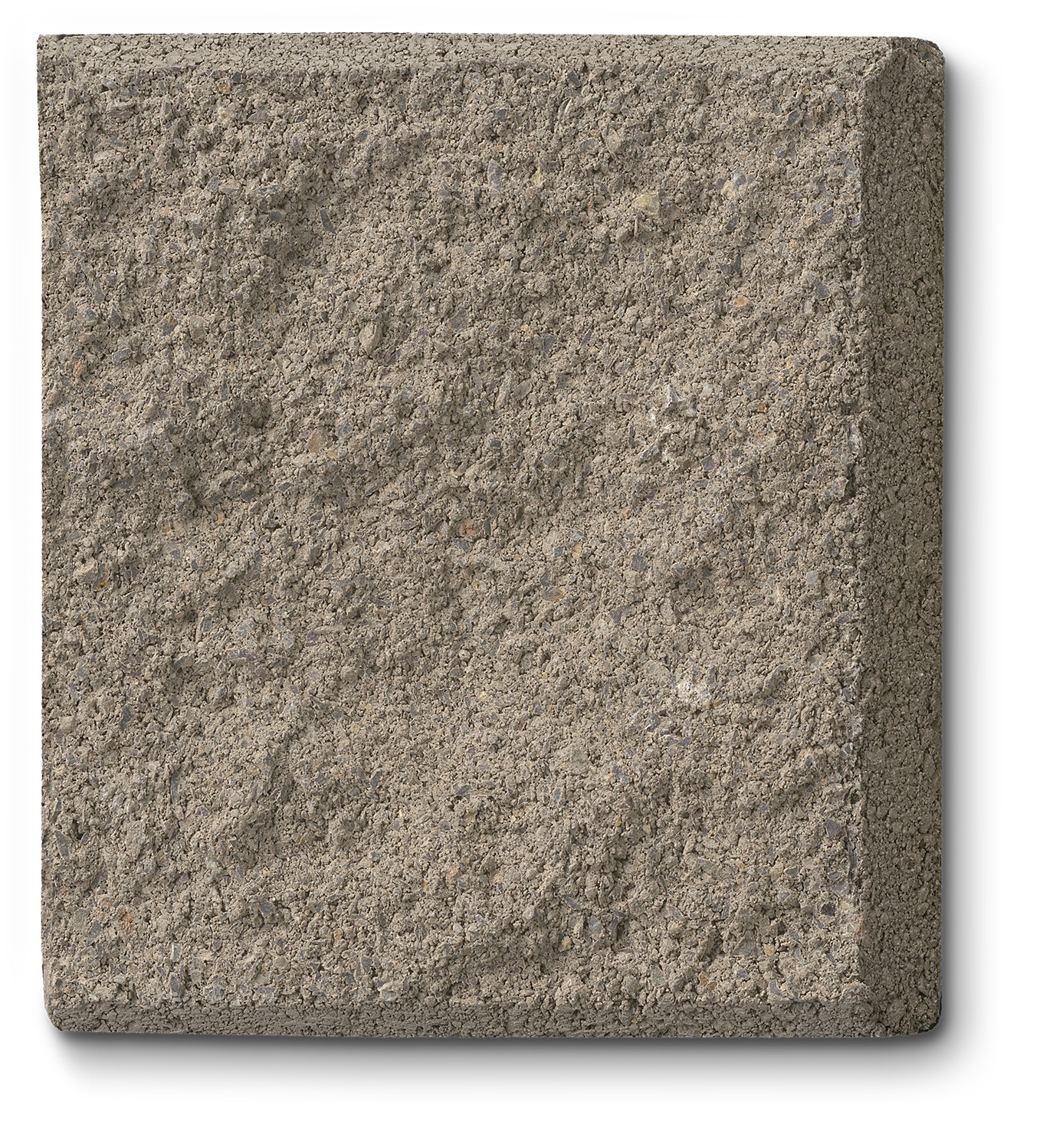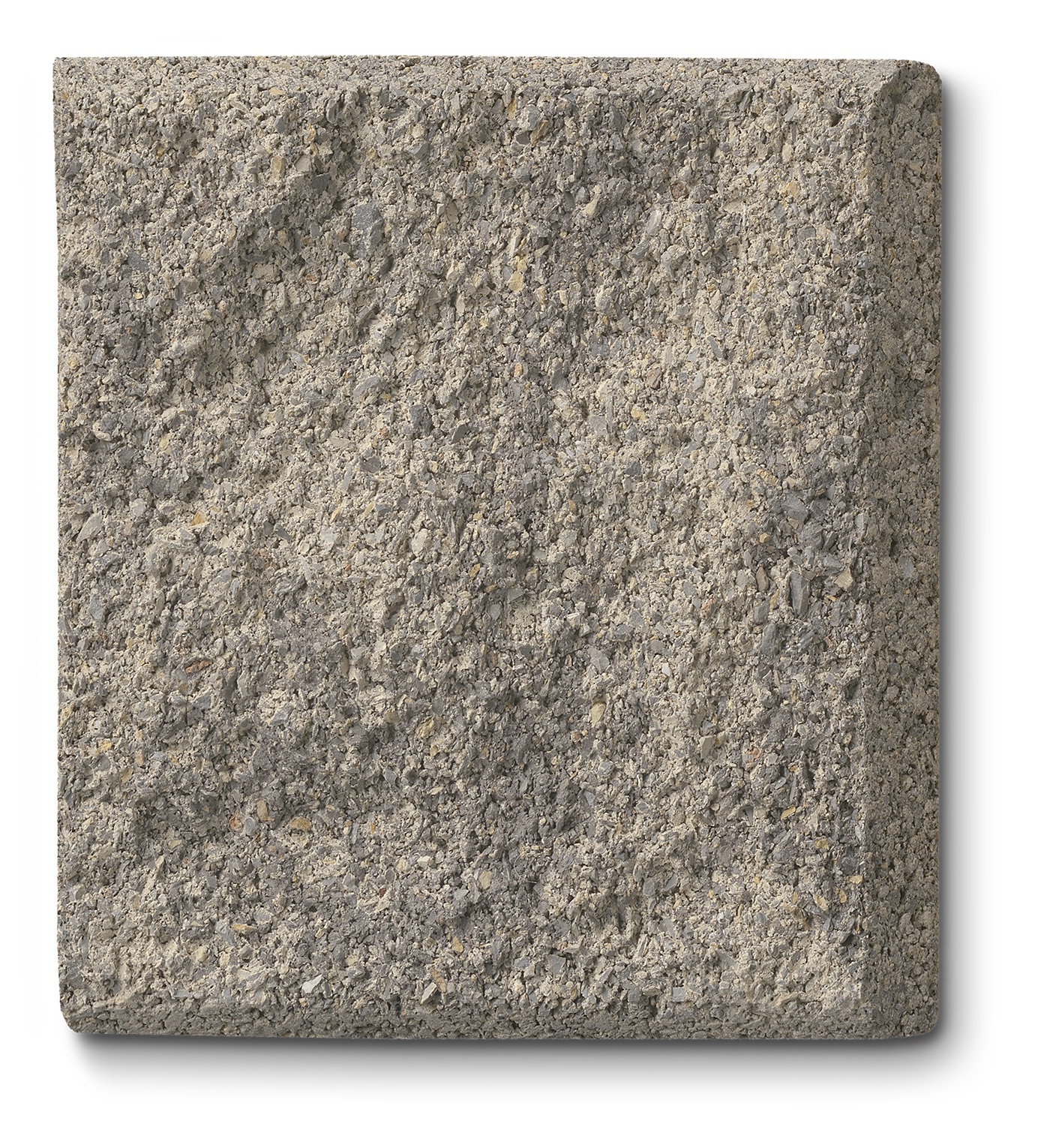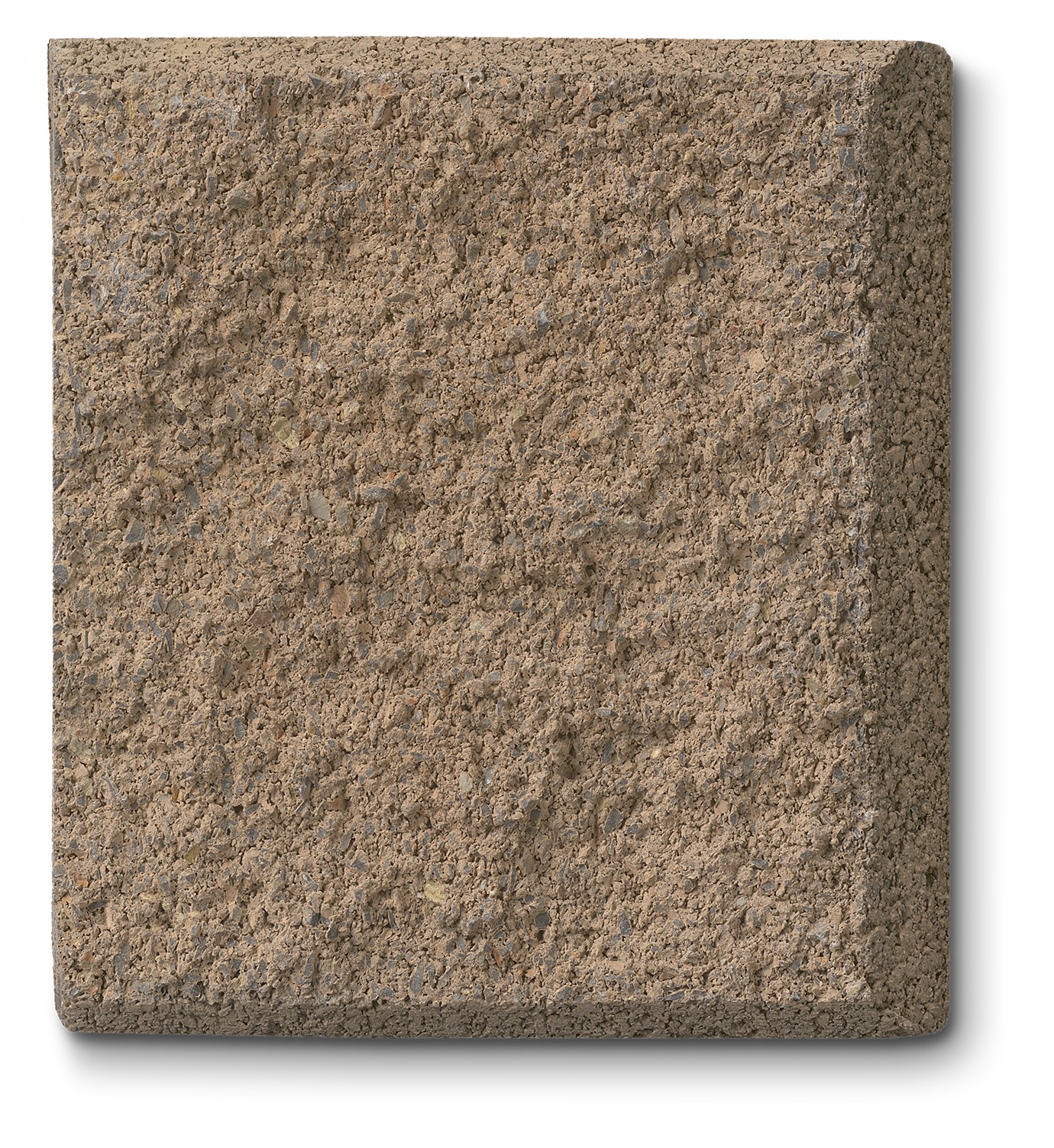 AVAILABLE COLORS – DANVILLE, VA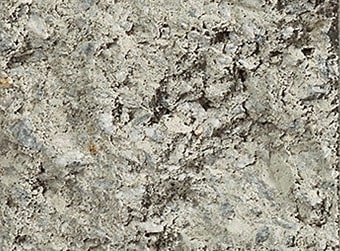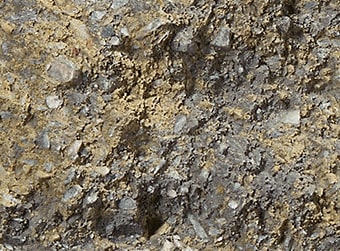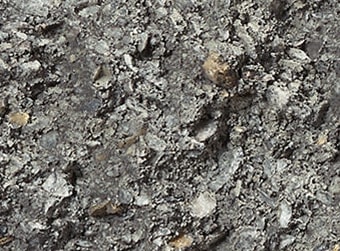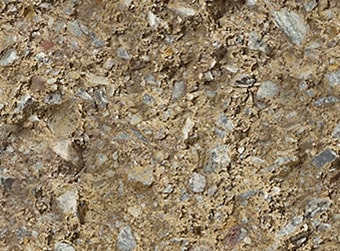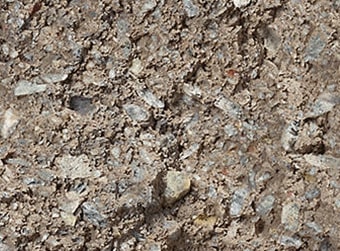 AVAILABLE BLOCKS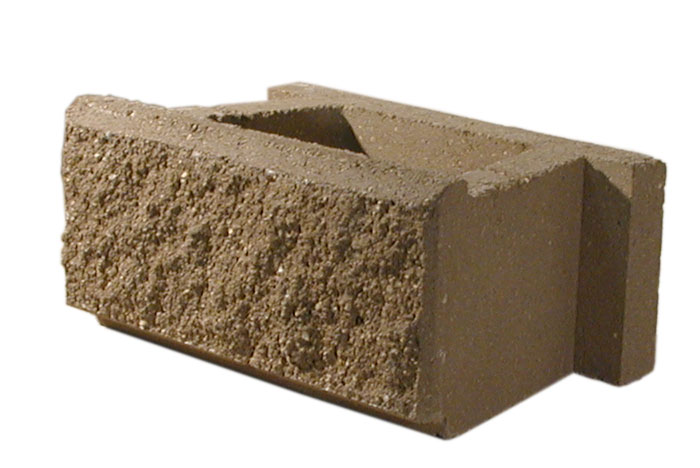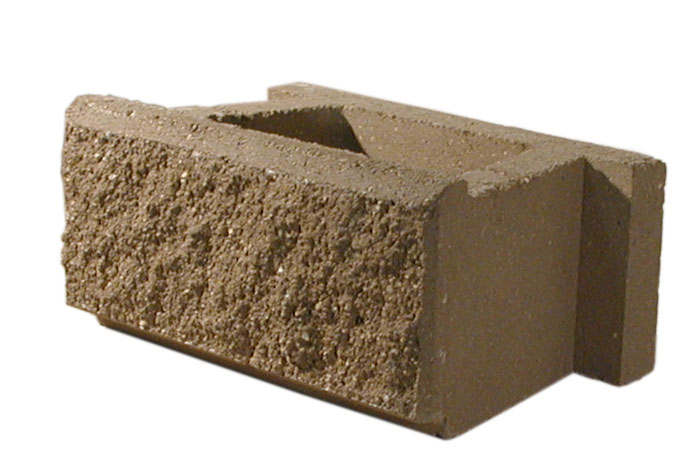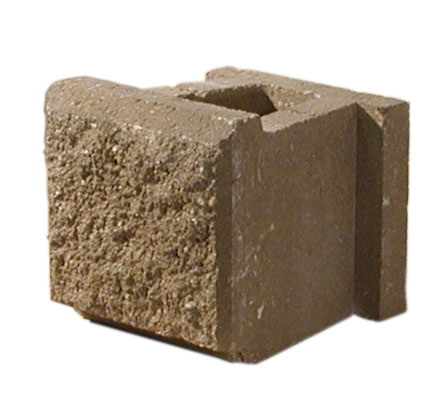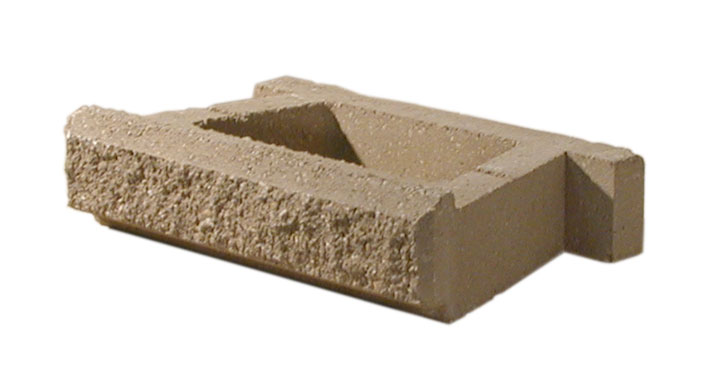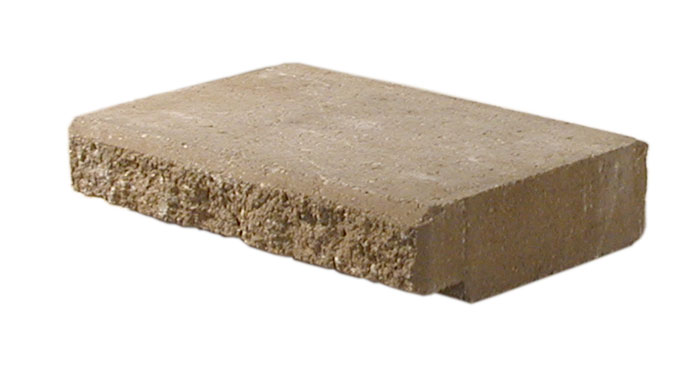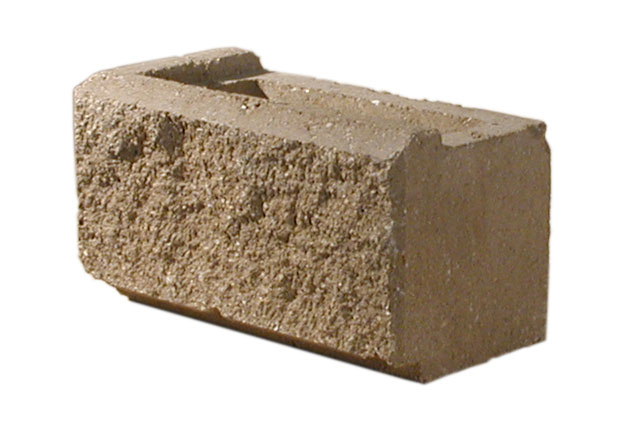 AB ASHLAR BLEND PATTERN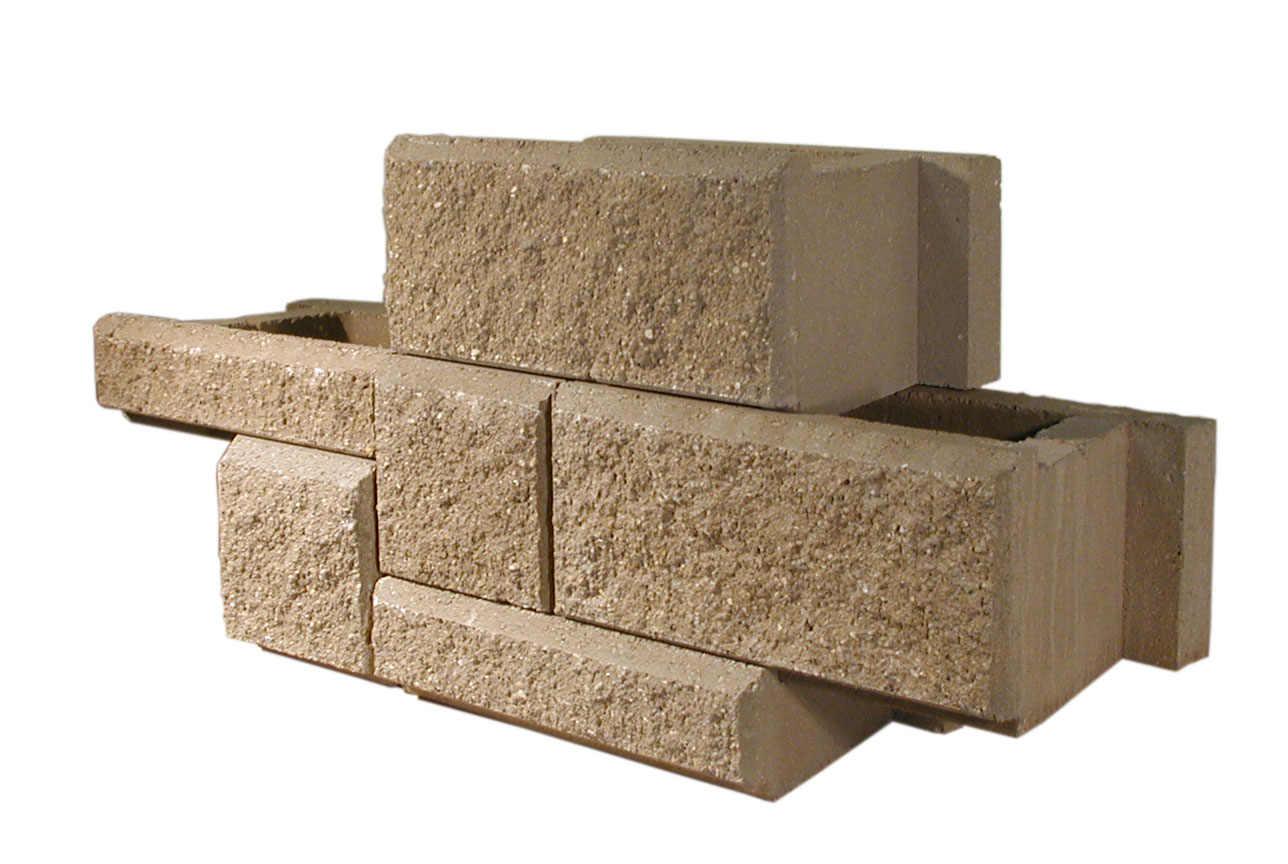 Use the blocks from the AB Collection individually or blend them together to create AB Ashlar Blend patterned retaining walls. The interlocking blocks easily fit together without any materials or tools.
GALLERY
Note: The swatches above provide a good approximation of block color, but actual blocks may vary from the colors shown here. Visit your location to see block samples and confirm colors. Swatches are for color only, not for block size and texture.