Free Standing Walls
Parapet Walls
Parapet Walls are the perfect addition to any backyard project. The simplicity of them make for a subtle change to any project, plus they make for great seating.
Estate Walls
Estate Walls provide an elegant approach to someone looking for a timeless look. Grotto also provides an Estate Wall II product to give our customers more options out of our free standing wall collection.
Column Kits
Column kits offer a complete look to any of our free standing walls. They have various functions to them such as mailboxes, fence columns and to help add light to the end of your wall.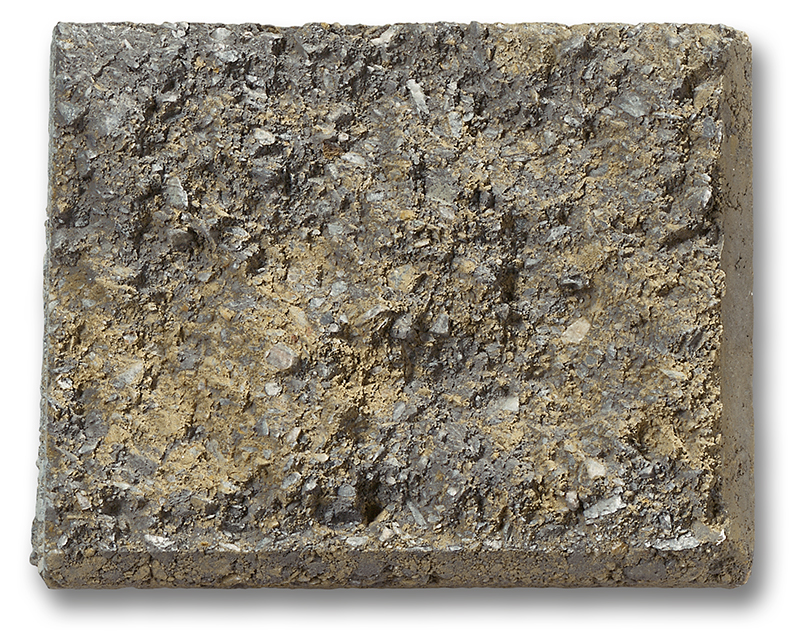 Chestnut Blend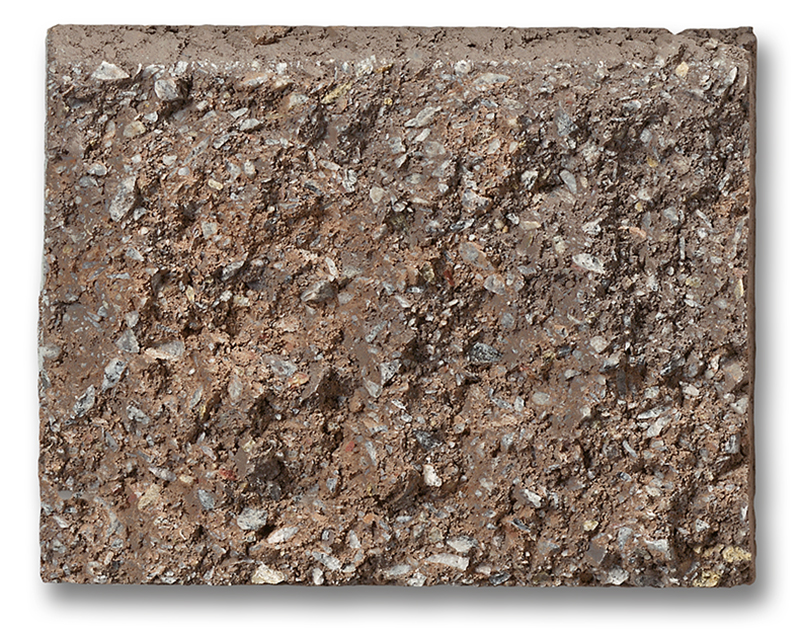 Cedar Blend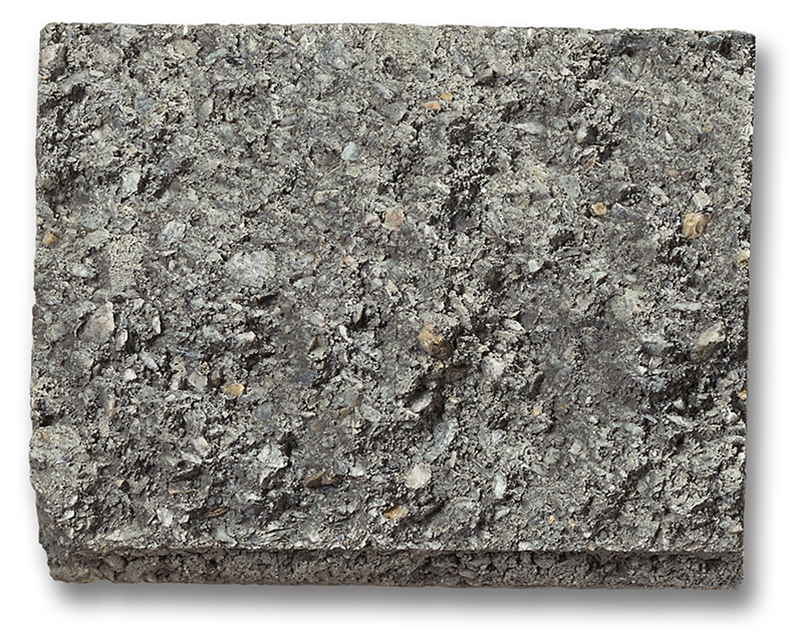 Granite Blend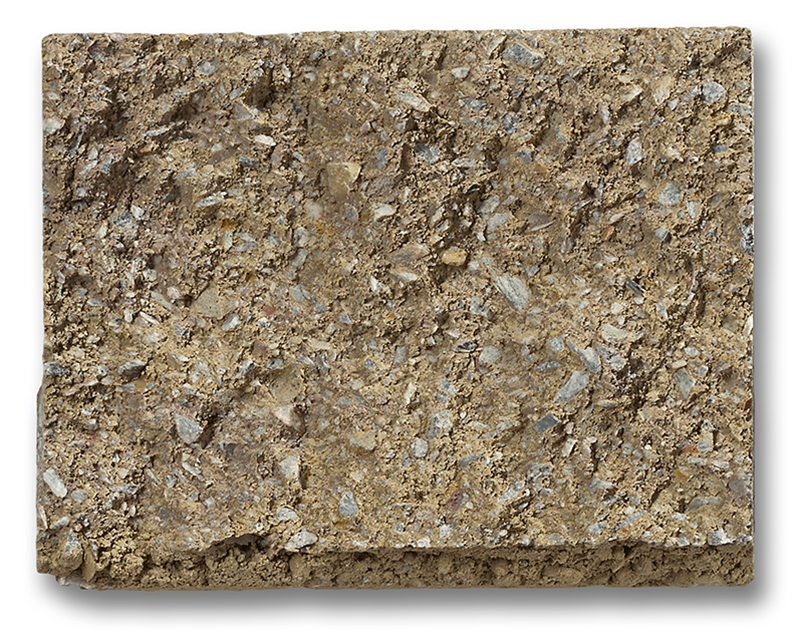 Hickory Blend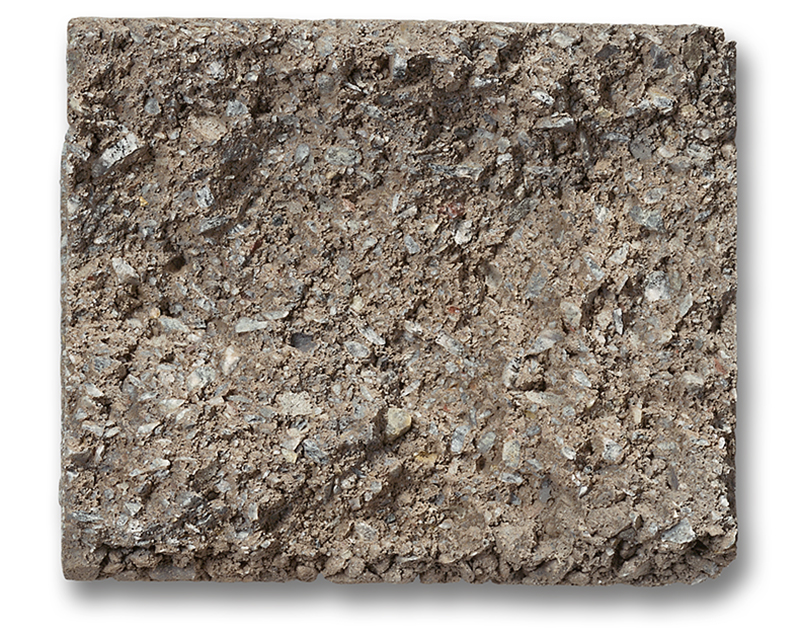 Walnut Blend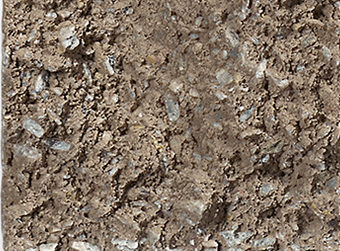 Brown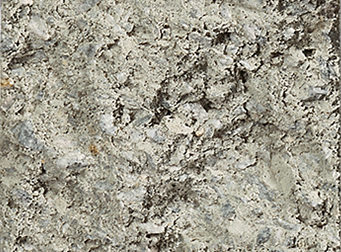 Natural