Meet the founders
Pictured from left to right, Ted Chandler (President), Tom Chandler (Founder), Bob Chandler (Vice President). With strong family roots, Chandler's mission and values are prevalent in everyday business.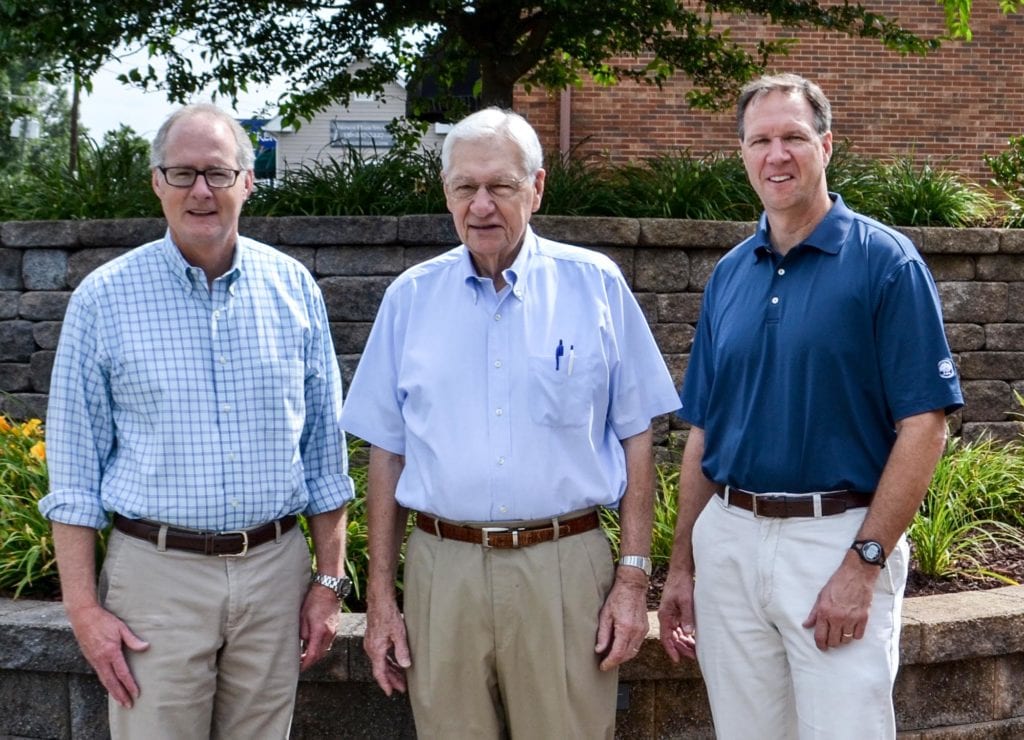 MISSION
Our Mission is to be the supplier of choice that provides the highest quality of construction products and services for our valued customers.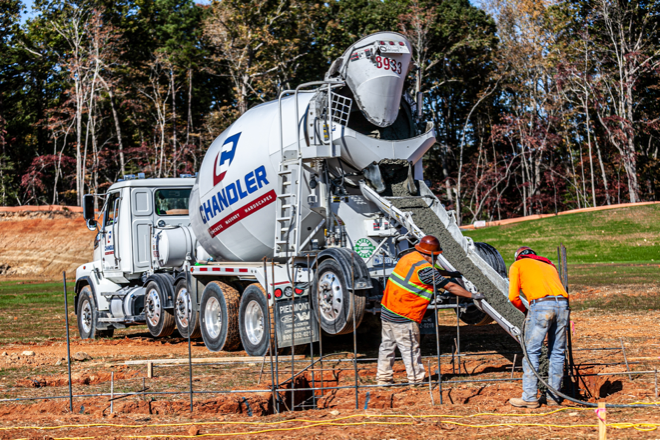 VISION
Our Vision is to be a well-respected industry leader where our brand contributes to sustainability and improves the communities we serve.
BUILD WITH STRENGTH
Build with Strength's mission is to educate the building and design communities and policymakers on the benefits of ready mixed concrete, and encourage its use as the building material of choice for low- to mid-rise structures. No other material can replicate concrete's advantages in terms of strength, durability, safety and ease of use.