BALDWIN RETIRES AFTER 43 YEARS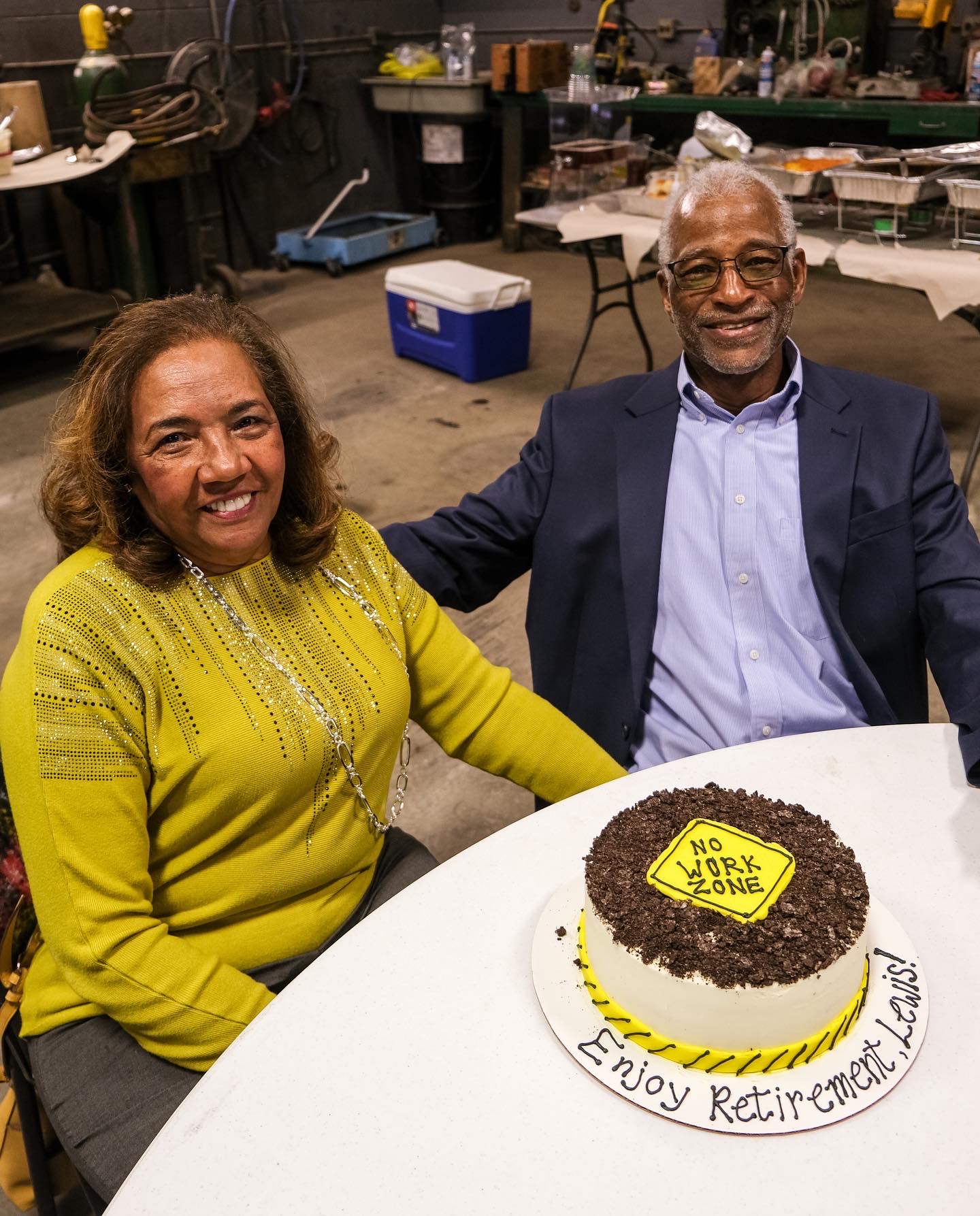 Lewis Baldwin, Concrete Delivery Professional, celebrated 43 years with Chandler this past December. The Asheboro crew gathered to celebrate his dedication over the years and the long-lasting impact he will leave at Chandler. We've all heard the saying "all good things must come to an end" but truthfully, we wish they wouldn't with Lewis. Your contributions, knowledge and loyalty are the legacy you leave behind and we can't thank you enough!
May your retirement be filled with lots of relaxation, discovery, happiness and of course boxing!
Congratulations, Lewis!