Masonry Block & Brick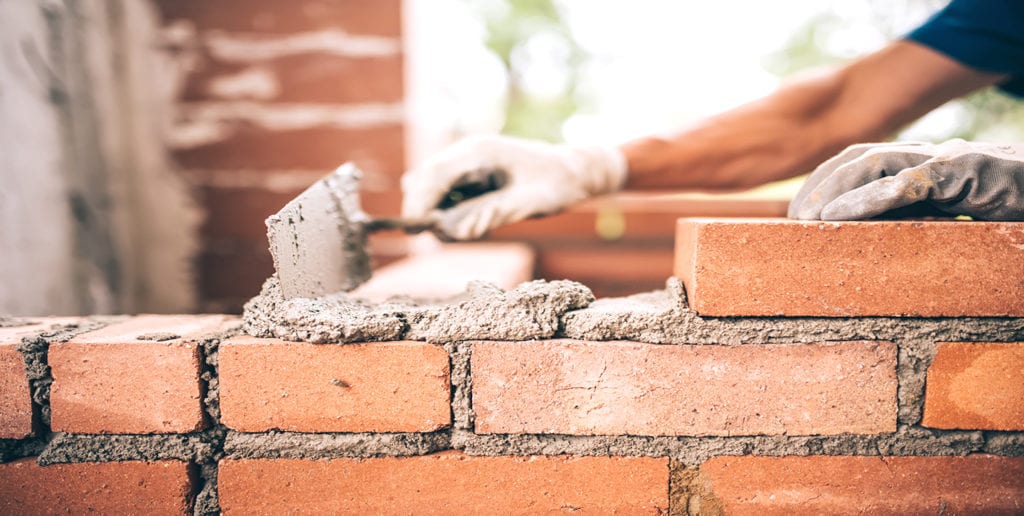 Chandler Building Supply has all your masonry needs from residential projects to commercial.
We offer a full line of bag products:
Masonry Sand
Type N & Type S
Color Masonry
Wall Reinforcement
Cement, Mortar
Masonry Repair
Fast Set
Clay Brick
Whether you are looking for that perfect color for a new project or needing a few for a small repair, we are your go-to supply! We offer a large variety of colors with samples in our showroom to help you choose the perfect color or blend!