Manufactured Stone
HORIZON STONE
By blending the best of old-world stone structures and modern technology, Horizon Stone affordably offers the timeless look of stone with the modern convenience of custom manufacturing.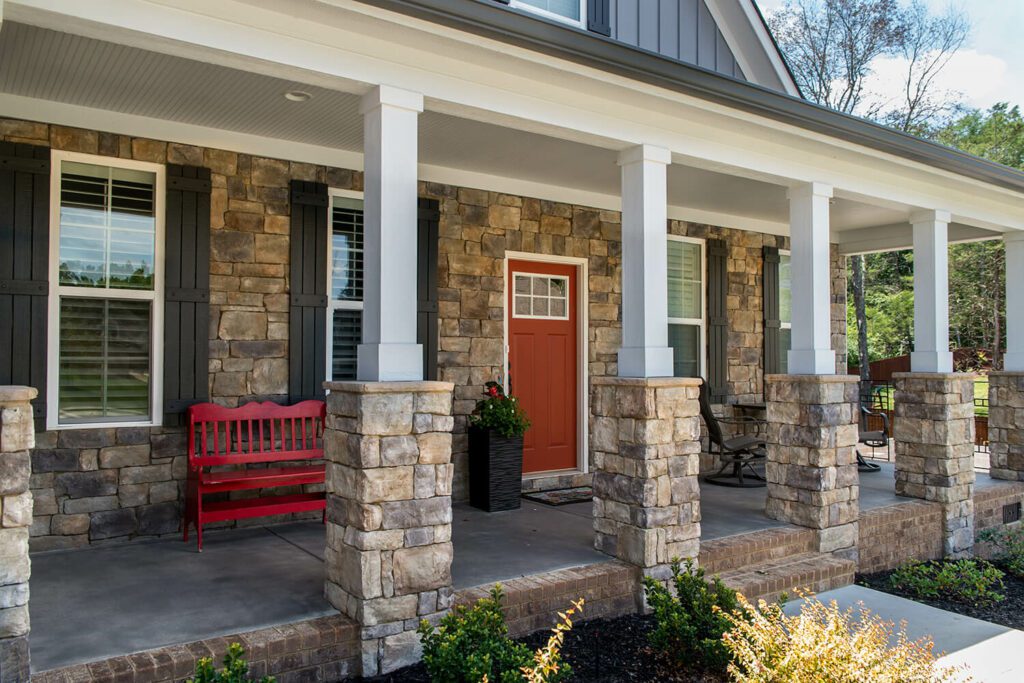 DUTCH QUALITY STONE
What goes into every Dutch Quality Stone? Patience and persistence. Reverence and honor. Amish values and a pioneer's spirit. It's how, every day, we create lasting beauty with enduring pride.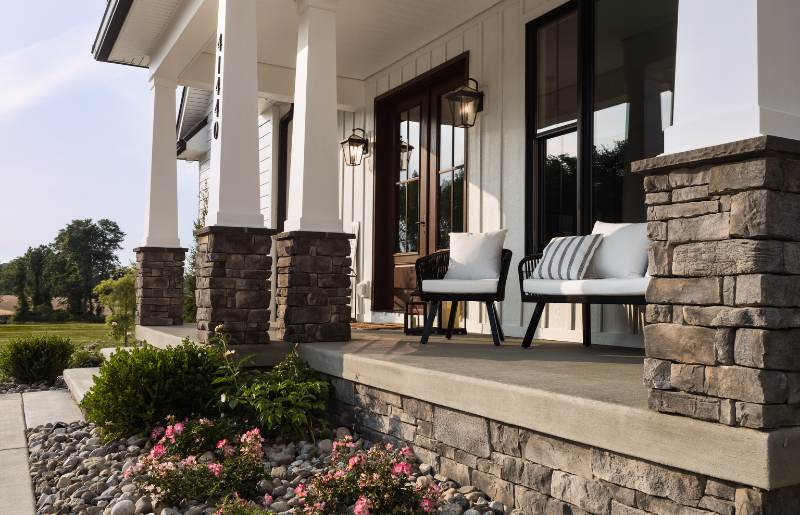 ELDORADO STONE
For more than 50 years, Eldorado Stone has pushed the boundaries of possibilities, harnessing nature's power and creativity to design a collection of premium architectural stone and brick veneer profiles.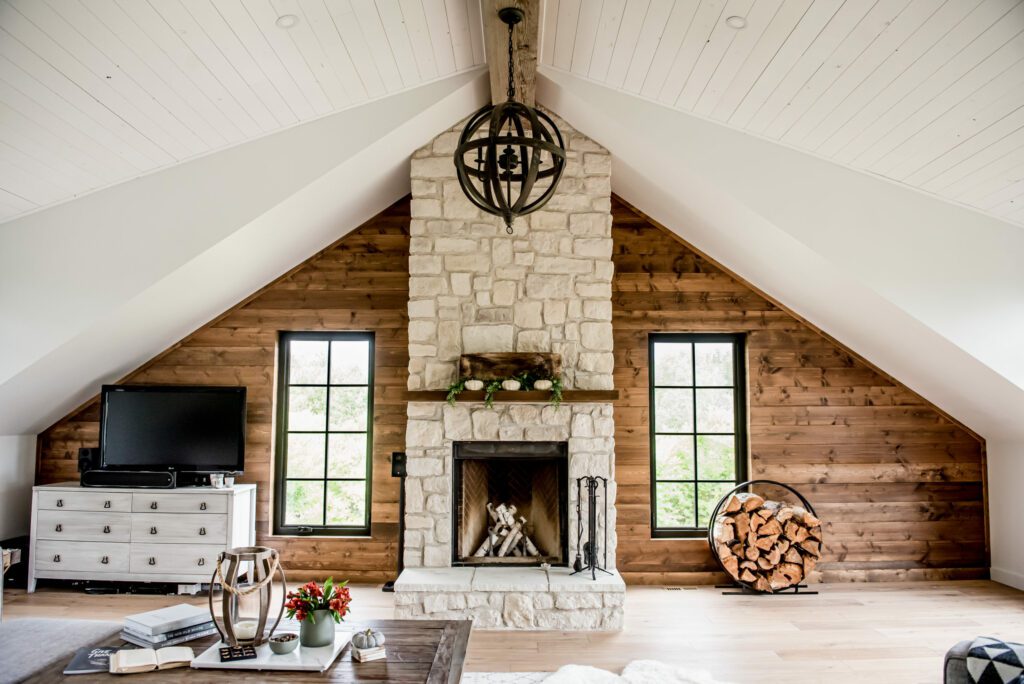 PRESTIGE
Over the years, Prestige Stone has been providing quality stone veneer for residential and commercial building projects. We specialize in duplicating stone that is nearly identical to natural cut stone, but we also offer a variety of other exterior products that coordinates that unique and timeless look customers are in search of.