Retaining Walls
ALLAN BLOCK
Allan Block's advanced systems offer the most efficient and practical alternatives to traditional construction, while maintaining the highest standard of quality available on the market.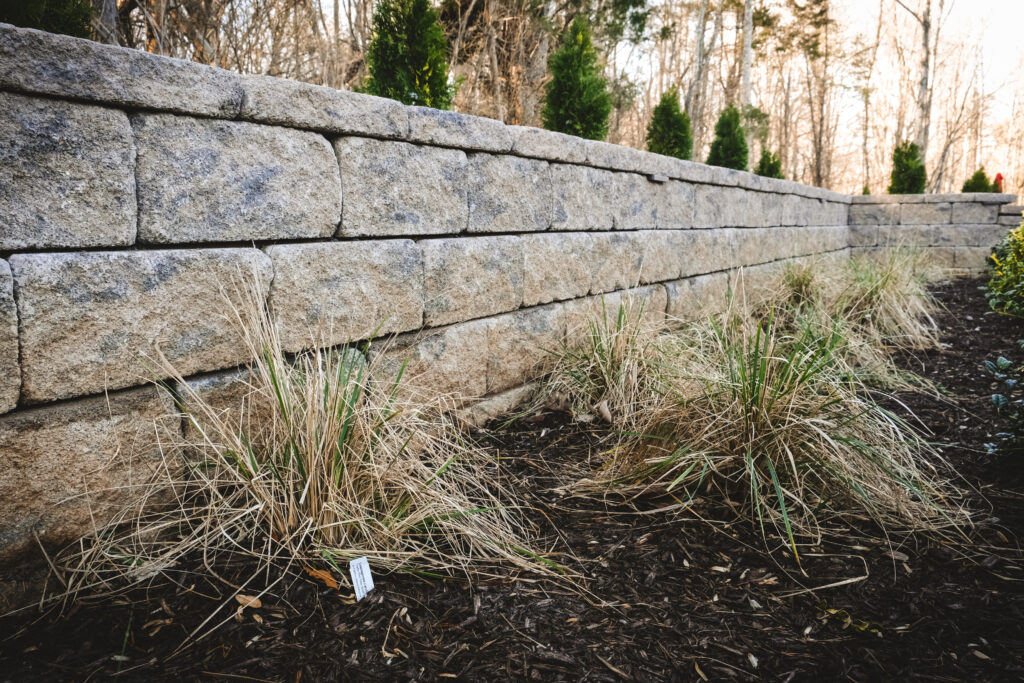 VERSA-LOK
Since 1987, Versa-Lok Retaining Wall Systems have been creating Solid Solutions for engineers, contractors, architects and homeowners.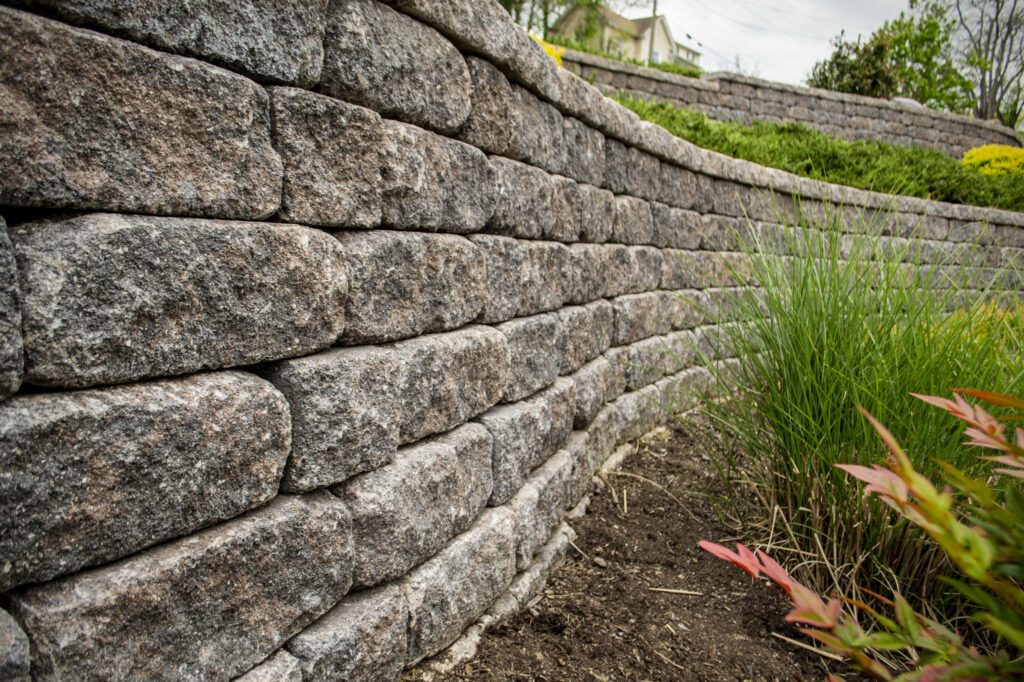 RIDGE ROCK
The RidgeRock II Retaining Wall System was developed by soil retention specialists to meet the specific design requirements of engineers, architects, contractors, and homeowners.