Allan Block
ALLAN BLOCK
Allan Block's advanced systems offer the most efficient and practical alternatives to traditional construction, while maintaining the highest standard of quality available on the market.
The Allan Block Collections of retaining wall products give you a choice of styles to meet your site and design requirements. All the collections can build the basic gravity wall system for smaller wall projects. Using geogrid to reinforce the retaining wall allows taller projects to be built. Allan Block offers numerous resources for homeowners, contractors and architects such as:
Pre-Designed Patio Packages
Design & Estimating Apps
How-t0 Videos
3D Modeling Tool for SketchUp
Allan Block CADD
Online Training Program
Who is Allan Block?
Over the last couple decades, Allan Block has become a prominent global hardscapes company. They supply the world with innovative alternatives to traditional concrete construction, through advances in Mortarless Technology systems. Their success began with the introduction of our patented SRW product -The Original Allan Block. The Allan Block system effectively meets the needs of a changing building community, by combining sophisticated technology with simple design concepts. It solves the construction needs of real people by integrating ease of installation, economic efficiency and durability qualities that make Allan Block products a hallmark of the concrete construction industry.
The same careful attention to research and design has been used throughout the development of all AB Mortarless Technology systems. This growing family of patented products offers the industry intelligent, practical and effective building materials. In addition to their commitment to develop superior systems, Allan Block is also devoted to cultivating a significant network of Allan Block professionals and programs to transfer our innovations to the world. The intelligent combination of inventive products, involved professionals and influential programs is a true signature of the Allan Block Advantage.
AB® COLLECTION
The AB Collection gives a smooth fluid finish to any outdoor living space. Use the blocks individually or blend them together to create patterned walls that will define your space for years to come. Enjoy the beauty and durability of this collection's classic cut stone look that adds distinguished style to any landscape.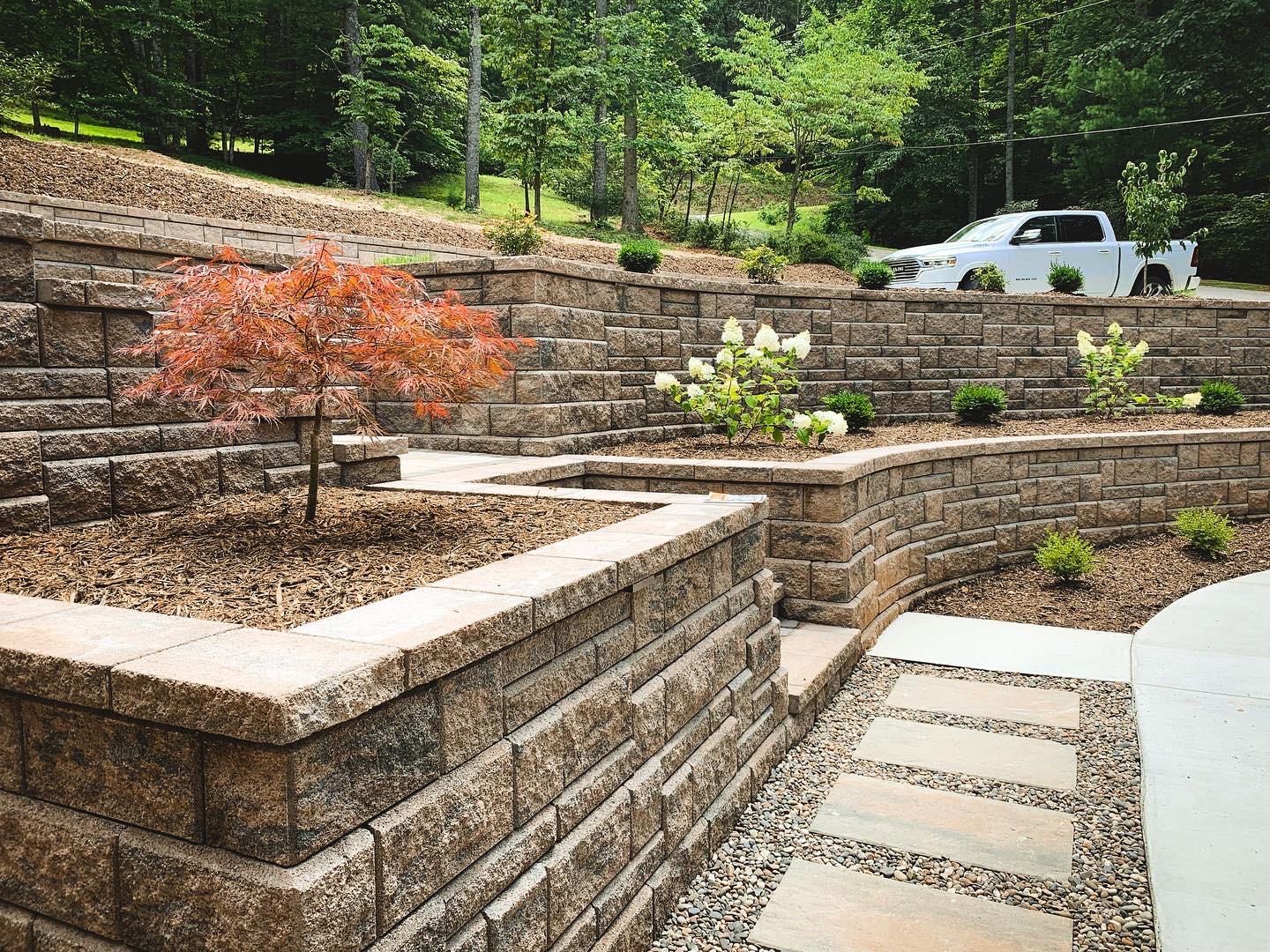 AB® EUROPA
The AB Europa Collection captures the hand-laid stone effect that brings distinction to any project. The blocks can be used separately or blended together for outstanding results. The unique texture creates a stunning look and gives old world charm to any landscape.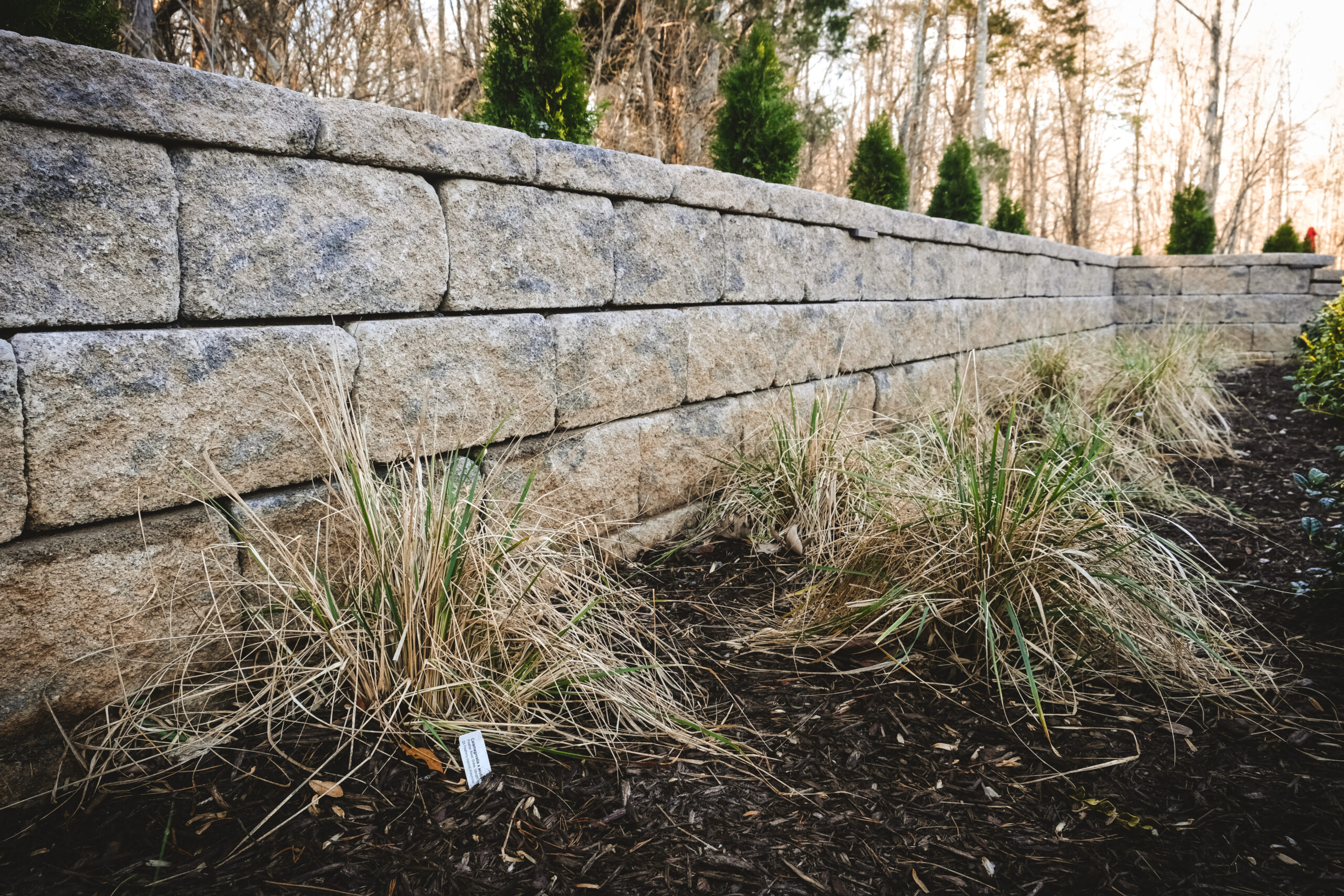 AB® AZTEC
The AB Aztec Collection offers a smooth, molded face look and style inspired by old Incan walls to emulate a centuries old feel. AB Aztec is the same dependable system just offering a new look that can be integrated in with the AB and AB Europa system Europa Collections.