VERSA-LOK
VERSA-LOK
Since 1987, Versa-Lok Retaining Wall Systems have been creating Solid Solutions for engineers, contractors, architects and homeowners.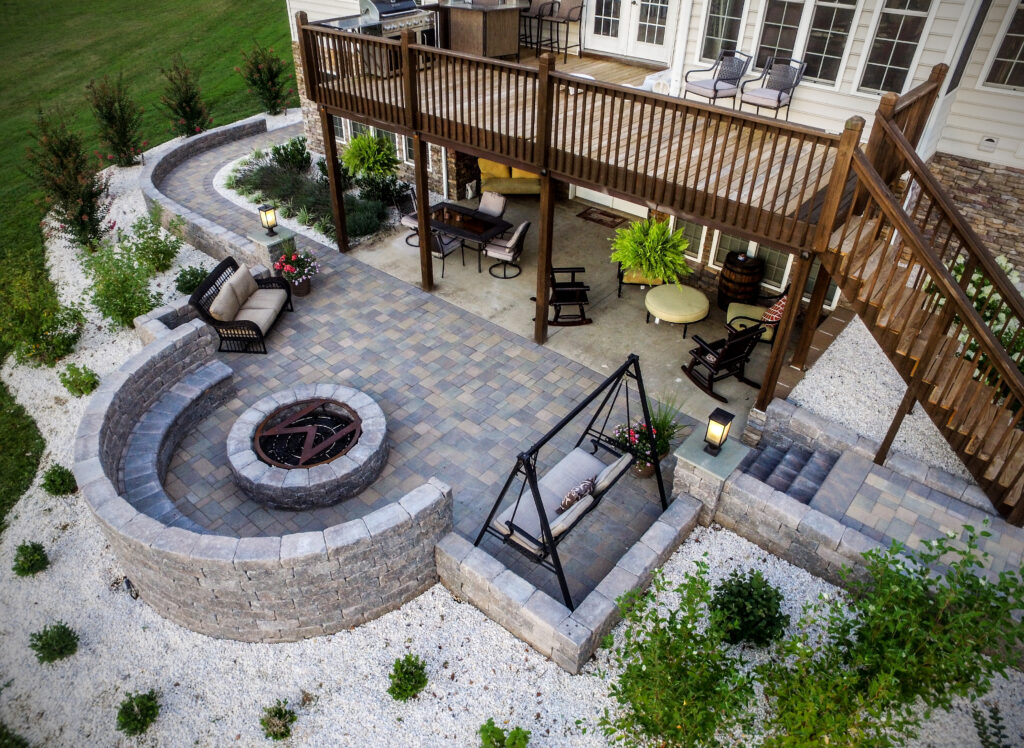 The company pioneered the solid, pinned segmental retaining wall (SRW) system and holds numerous patents for the top-down, hole-to-slot pinning system. Imitated but never duplicated, VERSA-LOK is well known among landscape architects, specifiers, contractors and homeowners for ease of installation and design flexibility.
Cost Effective
Easy to Install
Endless Design Options
Virtually Maintenance Free
Chandler is an authorized manufacturer of Versa-Lok Retaining Wall Systems. Versa-Lok is a natural split-face texture that compliments any environment and is also environmentally safe. Versa-Lok Retaining walls are installed without mortar and do not require concrete footings. One standard unit is used to build a variety of corners, walls, curves and steps. Matching concrete caps are available to finish any Versa-Lok Wall. What makes Versa-Lok a popular choice for architects, engineers, contractors and homeowners is the ease of use that it provides. With unlimited design flexibility, unsurpassed durability and fast installation, Versa-Lok is a proven segmental retaining wall system.
How is Versa-Lok made?
Versa-Lok solid retaining wall units are made from high-strength, low absorption concrete on standard block machines. Solid characteristics make these units resistant to damage before, during, and after construction in all climates. Holes and slots molded into units accept Versa-Tuff non-corrosive, nylon/fiberglass pins. Pins interlock units and help provide consistent alignment. This unique hole-to-slot pinning system keeps vertical joints tight.
AVAILABLE COLORS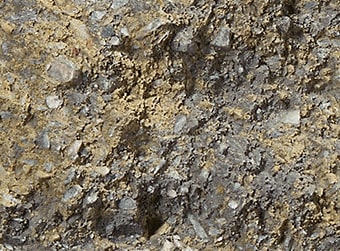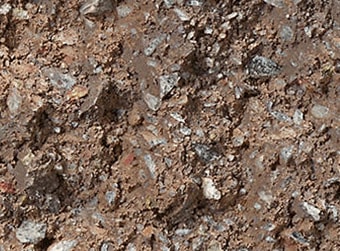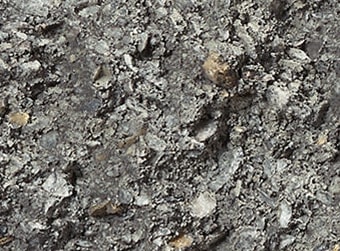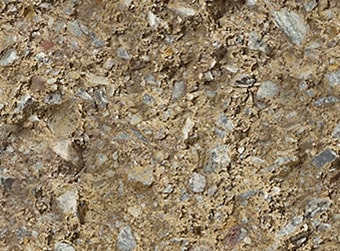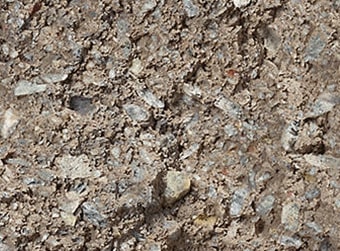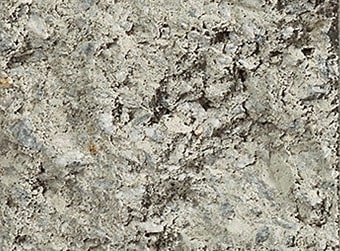 AVAILABLE BLOCKS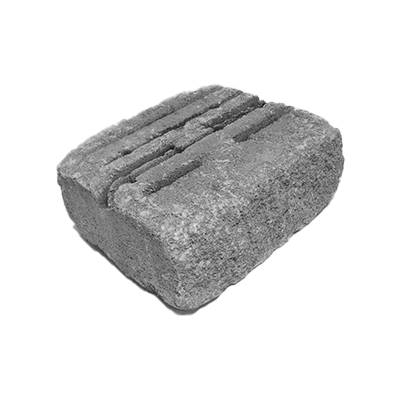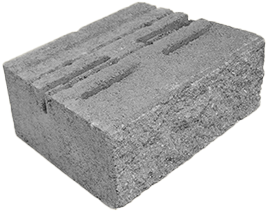 PATTERNS
GALLERY
Note: The swatches above provide a good approximation of block color, but actual blocks may vary from the colors shown here. Visit your location to see block samples and confirm colors. Swatches are for color only, not for block size and texture.