THOMPSON RETIRES AFTER 23 YEARS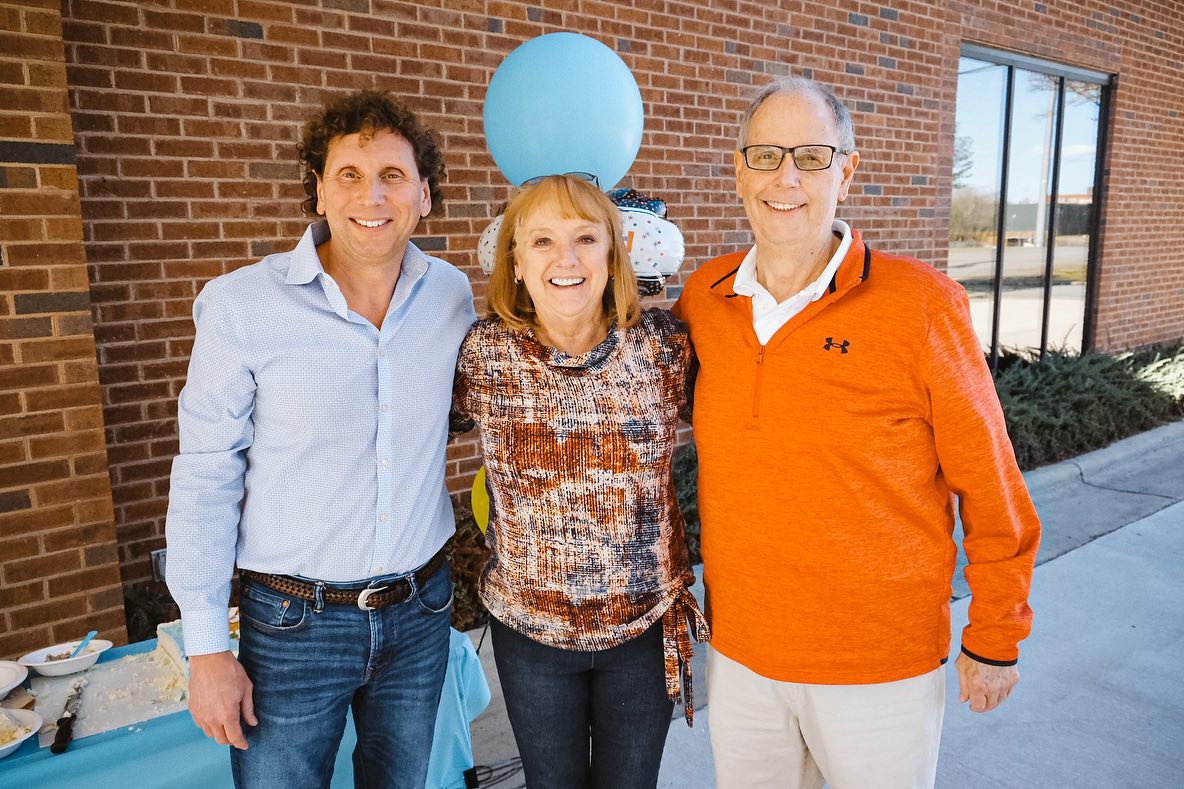 Having worked for Chandler in Accounts Receivables for 23 years, Belinda Thompson has officially retired. We celebrated her retirement at our Burlington office with her fellow coworkers. The knowledge and experience she brought to the accounting department will be missed tremendously. Belinda will always be remembered for her hard work and dedication throughout the years.
Thank you for 23 years to the team. Enjoy your retirement and think of us while you are at the beach!