Pavers
ESTATE PAVERS
Grotto Hardscape's Estate Pavers offer an economical way to enhance your outdoor living area all while providing you a look that never goes out of style. Choose from weathered or non-weathered pavers to add elegance to your next project.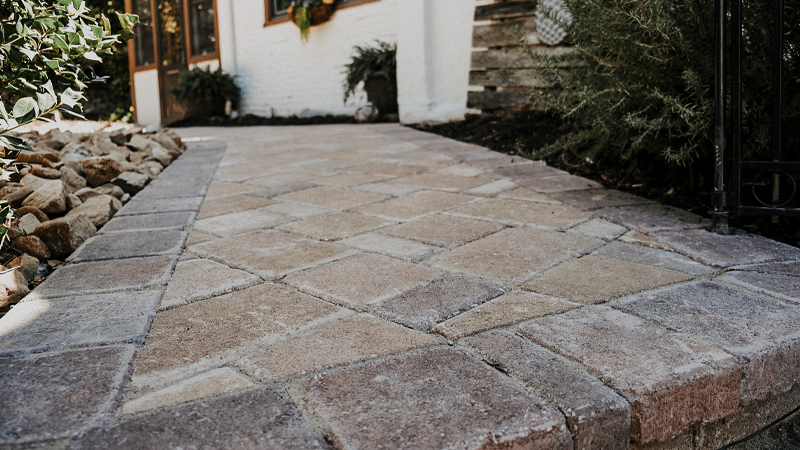 BELGARD PAVERS
Each of Belgard's concrete pavers, paving stones, and slab pavers offer multiple laying patterns, giving you the flexibility to create unique outdoor living spaces that complement your personal sense of style.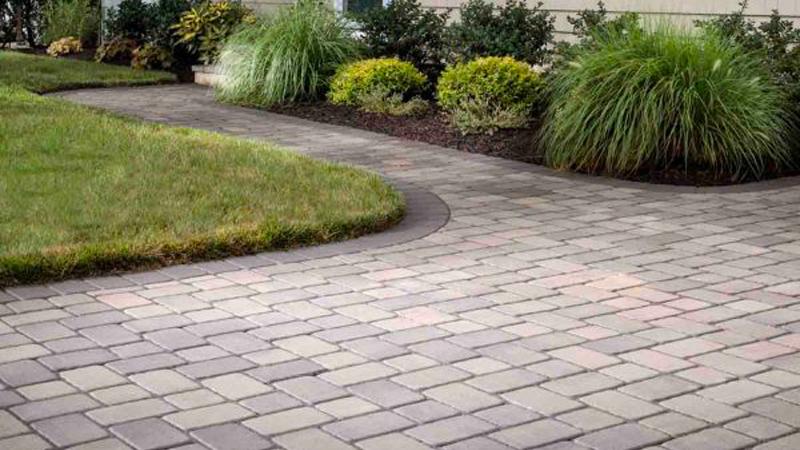 TECHO-BLOCK
ROCKA STEP
Röcka outdoor stone steps help you create an elegant pathway regardless of topography. These impressive carved-stone steps provide a wonderfully wide walking surface with immense style. Build natural-looking outdoor stone stairs with these large pre-cut concrete steps.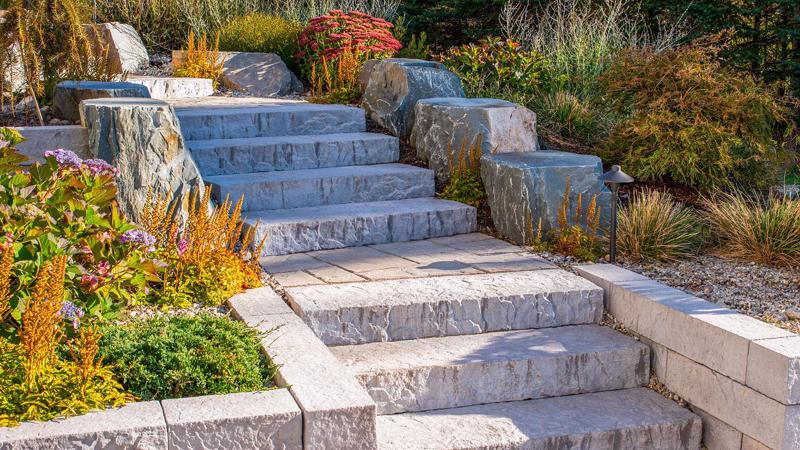 PINE HALL PAVERS
Pine Hall Paver's range of colors and styles sets them apart from others. Homeowners and builders choose Pine Hall products for aesthetics, performance and availability.